PCC Diary
We are committed to being transparent in our work and where possible, we will detail the outcomes of the meetings. To view historic meetings, please navigate the drop down menu below. The diary entries show meetings, events and surgeries that the PCC attends. It does not reflect the time travelling and the time working outside of these events on emails, letters and preparation time.
Today's appointments
MEETING MARTYN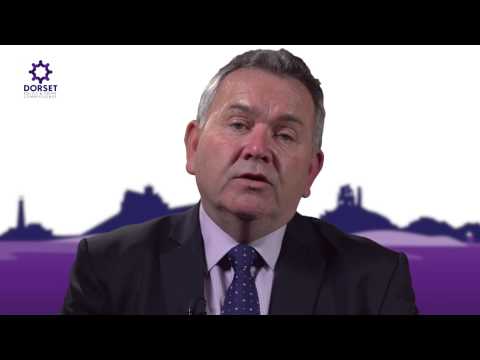 Introduction from Martyn
In this short film, Martyn gives an insight into his day-to-day roles and responsibilities on a local and national level. 
For more information, navigate the website and don't forget to share your feedback! 
**
As a directly elected official, the Police and Crime Commissioner does not have a contract of employment with an associated requirement to work a minimum number of hours. However, Mr Underhill performs his duties over a 5 or 6 day week, recording an average of 50.4 hours per week in the current financial year. Additionally, Mr Underhill feels there is another average 10 hrs a week, which is not logged, in relation to travelling, and preparation for meetings.