Marine Unit Uplift
The Marine Section is based in the marine office at Poole Harbour and is supported by specially trained staff who patrol the 89 miles of Dorset coastline.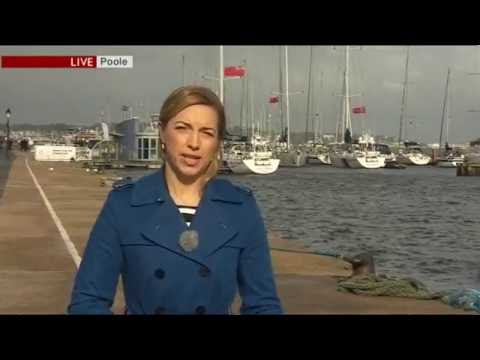 They are responsible for all inland waterways from Lyme Regis to Christchurch and use the police rigid inflatable boat (RIB) which has been in service since October 2014.
They can also be called upon for specific operations and patrolling. A new member of the marine section has been recruited which brings the section from a three person team to four, almost doubling the time they are able to be on the water as the boat requires two people to operate it.
They can now maintain coverage over two separate shifts, which will significantly increase the number of patrols the section can undertake.